We are actively working to improve the lives of people living with multiple myeloma
Multiple myeloma is the third-most common blood cancer worldwide, and while incidence is increasing, new
treatments are here and on
the horizon. But we can do more, especially to help patients in their daily lives. This is the goal of
Target the Future. Together, we
can find life-changing solutions in ways big and small.
Rising to the challenge of multiple myeloma
The multiple myeloma community faces issues that touch many aspects of life, which is why GSK has consulted with patients and caregivers on key challenges including: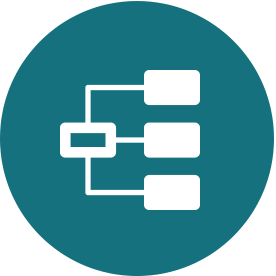 Understanding
the options at every step

While more treatments are available, understanding the appropriate
options at each step of the journey can be difficult.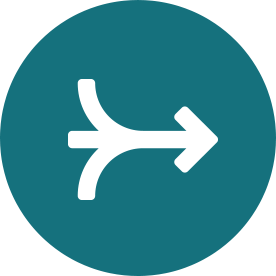 Getting to the
right care

Finding or traveling to the
right healthcare provider
can be hard for patients
with limited transportation
or location options.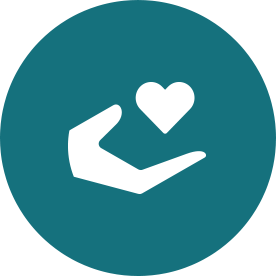 Relieving
the emotional burden

Managing stress associated with diagnosis, treatment, relapse or the overall disruption to one's life can be taxing for both patients and their caregivers.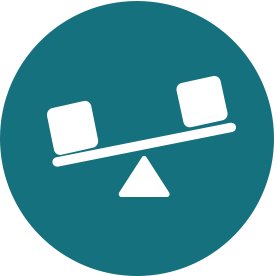 Addressing disparities
and inequities in care
We need new ideas to help ensure equal access to care
and resources.

What would you do
with £70,000 (approximately $100,000) to make
a difference for
people living with
multiple myeloma?
Do you have an idea to help
address an unmet need?
GSK wants to support it.
While the current submission
deadline has passed, you can still learn more
about the Target the Future
Think Tank Challenge
and how to apply for
the next Challenge.